Our Mission:
Transformation
My Change Academy aims to develop the digital change champions of the future, giving them the know-how, skills and experience to help accelerate organisation transformation.
Digital transformation is the ultimate challenge. It impacts people, process and technology. In a world of rapid change, professionals need to prepare and equip themselves with the latest skills and disciplines.
Our principles
Underpinning everything we do is the concept of S.I.M.P.L.E.
Service - We are customer-centric and business-like in our approach. We only deliver courses that offer real, commercial value. Our change influencers adopt a service culture, putting you at the forefront of everything we do.
Innovation - Our mindset centres on growth. We continually seek out the latest technologies and trends to bring you the most relevant courses to support you in your learning and progression.
Modernisation - We pledge to stay relevant and at the forefront of digital developments. We'll pass on our latest knowledge and know-how through carefully paced learning solutions.
People Inclusivity - We are proud of the island we live in. We may be little in size, but we're big on vision and capability. We have one island and one ecosystem that fosters great teamwork. No self-interests will create meaningful human connections, while leveraging disruptive technology to simplify our lives.
Learning for Life - Gone are the days when learning was kept inside the school gates or university campus. We encourage our learners to embrace a continual approach to learning. That's why we promise to continually update our range of courses, teaching the latest technologies, tools and trends.
Everyone | Everything | Everywhere - We live among digital natives, they are the digital leaders of the future and will one day harness the vision in your very department. We believe in e- everything. Our learning is inclusive and suitable for everyone, wherever you may reside.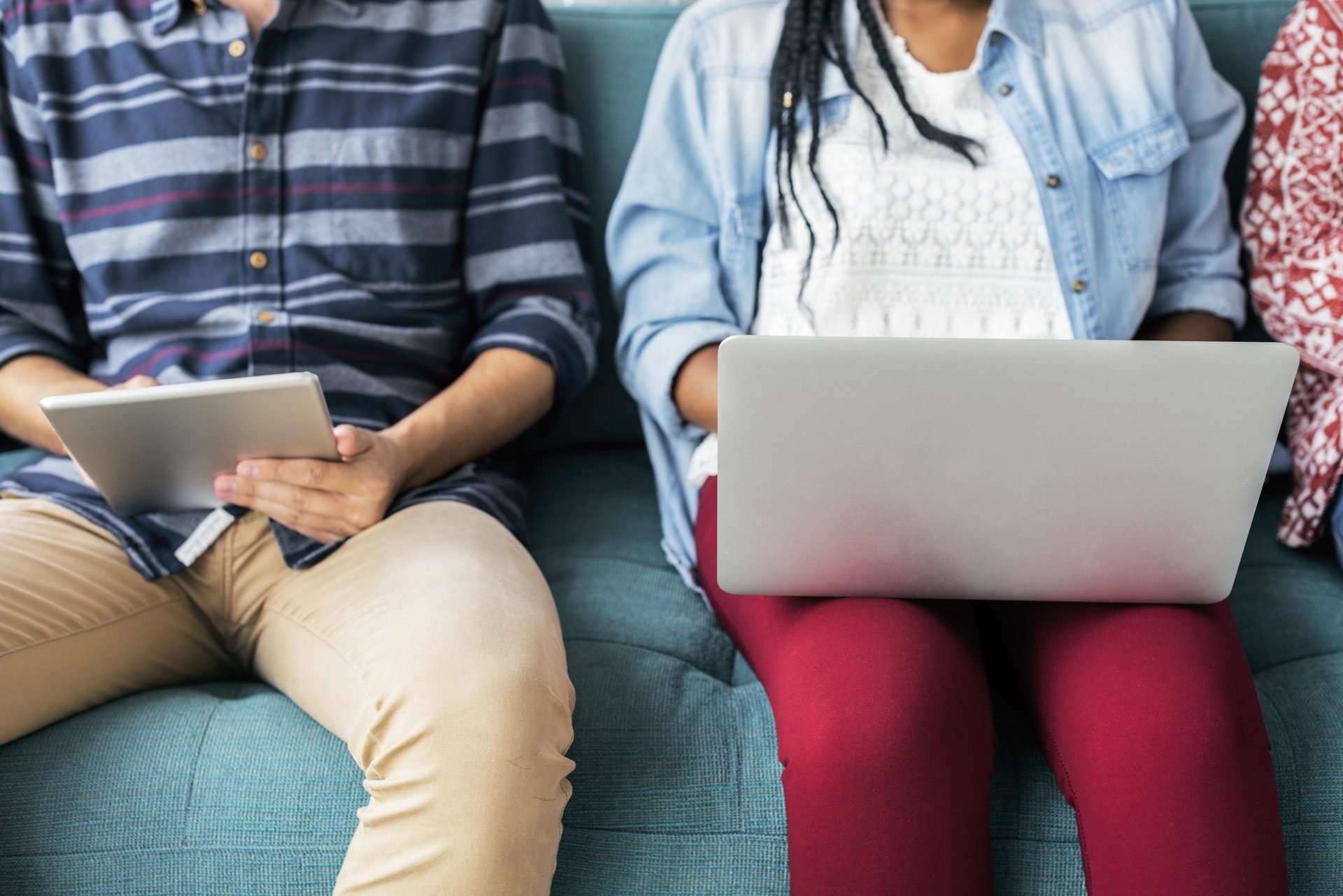 With technology and society evolving faster than organisations can adapt, it's time to invest in digital transformation. Your department will benefit from people who have the right skills to manage and deliver that change. You can also learn how to create and deliver your own online courses.
Programmes
My Change Academy offers stand-alone online courses, as well as complete programmes to offer an entire solution to support your journey towards Digital Change Professional accredited status.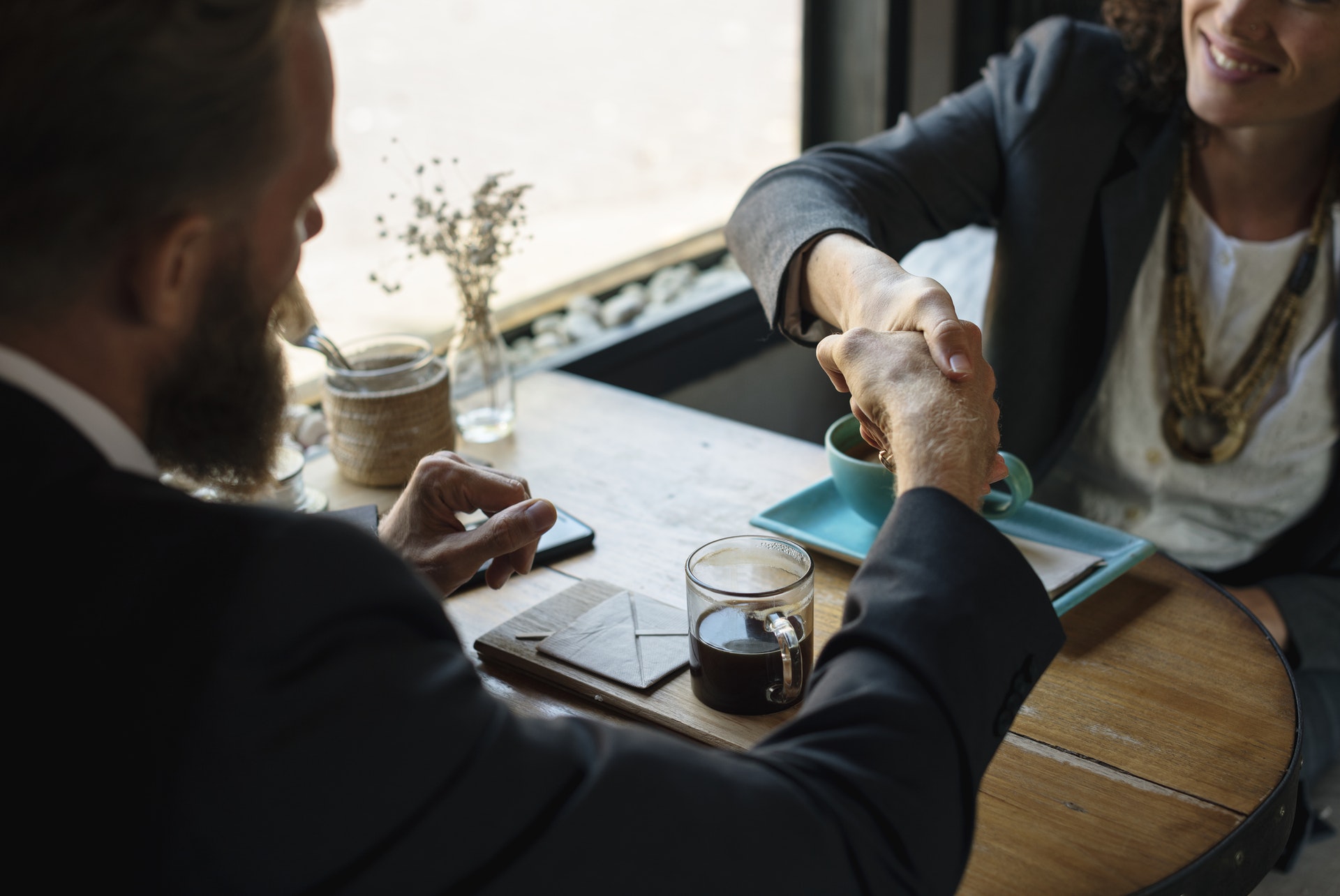 Become a Digital Change Practitioner
Upon completion of our four Digital Programmes you will be accredited with Digital Change Practitioner status. This isn't any kind of qualification, it's a superhero status.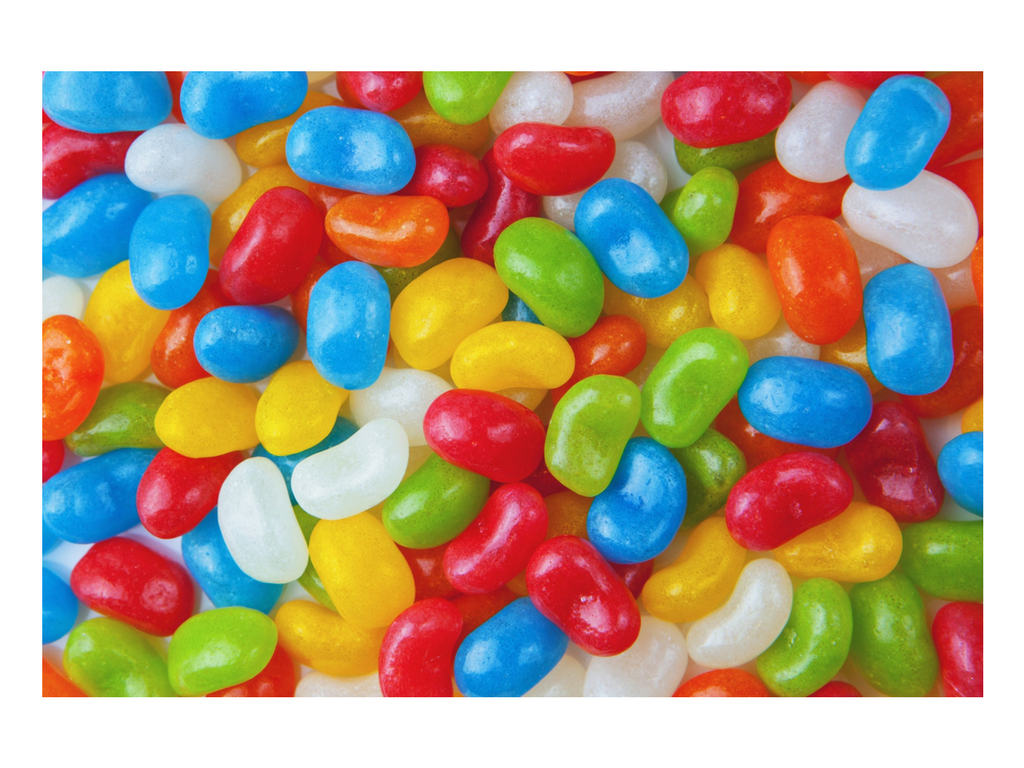 With over 30+ courses to choose from, there's something for everyone at My Change Academy. If you are not ready to commit to a full programme, why not select from our range of courses and create a learning experience, your way.
"
january 2018
At last, a one stop site that offers me everything I need to boost the skills that really matter in today's market. I'm excited about what the future will hold, now I have achieved Digital Change Practitioner status.
K. Berringer / Business Analyst
Process | People | Technology | Data
For digital transformation to be truly effective; process, people, technology and data need to be aligned. At the Digital Change Academy, we understand the four key areas of digital change and how they need to work together.
My Change Academy provides digital learning opportunities to unlock your potential. Our courses are designed by change practitioners with practical industry experience and expertise.
Our courses are aimed at business leaders, managers, professionals and those who wish to enter or further develop themselves within the change profession.
Choose from a range of programmes, designed to support and shape you into an accredited Digital Change Practitioner.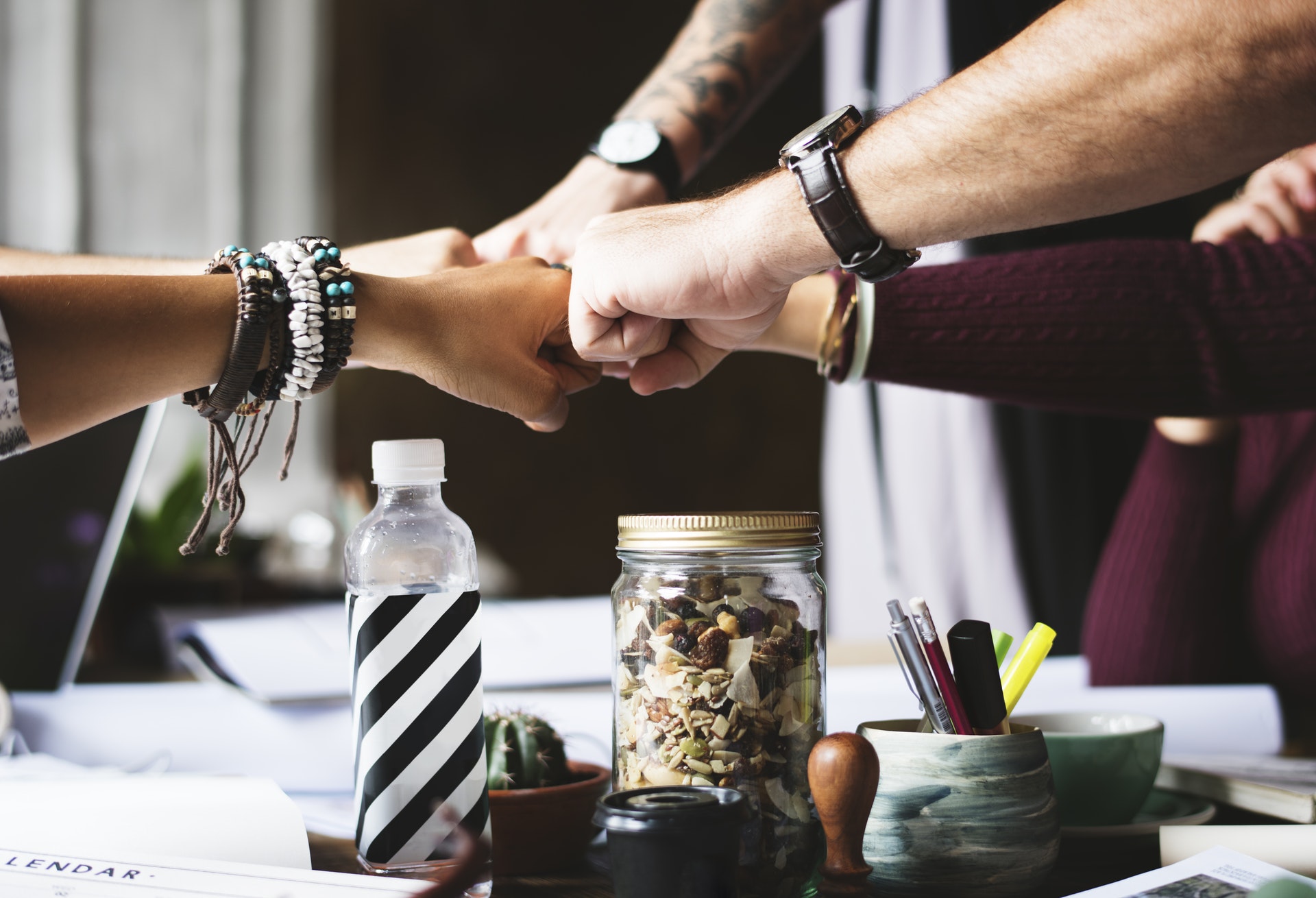 "My Change Academy courses bring ideas from a select group of thinkers to people who embrace the world of change that we live in."
— Lecky Wintour, Founder
"
Digital transformation has begun. Now is the time to begin your journey of discovery and train in the latest skills and disciplines to support digital change.
Benjamin Franklin once said, "When you're finished changing, you're finished." It's true that if we fail to continually innovate, we stand still, stagnate and become out of touch.
In a world where change is constant, it is vital that you adopt a practise of lifelong learning. While you are in the professional phase of your life, and if you have an interest in change or digital transformation, the Digital Change Academy provides a range of online learning solutions to ensure your knowledge remains relevant and more importantly, in demand.
4+
key programmes
Achieve accredited Digital Change Practitioner status by completing these four programmes. Train in the latest skills and disciplines to support your organisation in digital transformation
2+
Development for Graduates and School Leavers
Three year structured programmes to develop digital graduates and school leavers. Rotations between department and in private sector partnership organisations
30+
courses to choose from
Register for one or more programmes or pick and mix from a selection of 23 courses, each designed to enhance your understanding of digital transformation.
3+
free taster sessions
Subscribe to our Digital Change Practitioner programme and enjoy access to up to three additional courses of your choice.